Each Student Will Achieve High, Consistent, Individual Academic Success.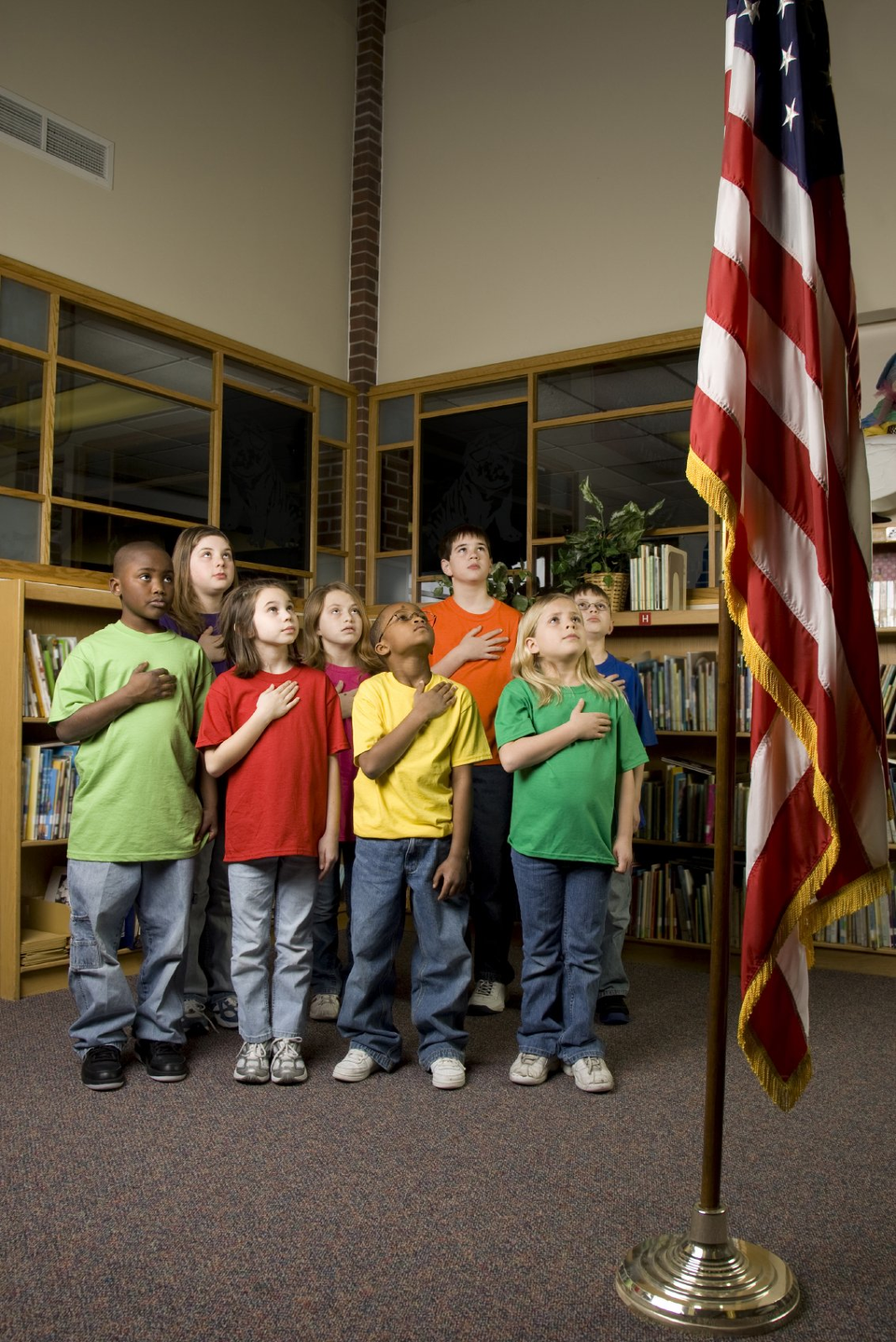 Welcome to Innovative Academy
Innovative Academy For Grades K - 8th
Enterprising & Dynamic

Effective Proven School Design

Multi-Sensory Processes

Step-by-Step Processes

Vigorous Academic Focus

Active Direct Instruction

Positive Learning Experience

Proven Documented Results
Process-Teaching/Process-Learning School Design - Proven 45 years
Created by:  Jean J. Chapman-Hester, Ed.S.



Innovative Academy also welcomes Struggling Students with:
IEP

Dyslexia

Dyscalculia

Dysgraphia

ADD & ADHD

Visual Process Disorder

Auditory Process Disorder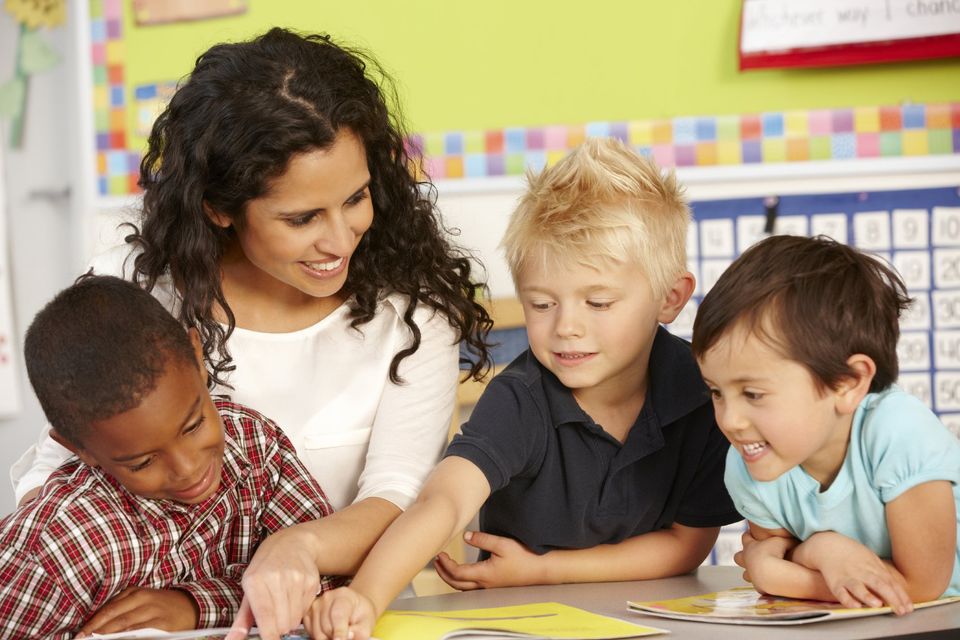 All Students Can Achieve Their Own Individual Potentials To Follow Their  Future Dreams!
  Let Your Child Be Our Next Success Story!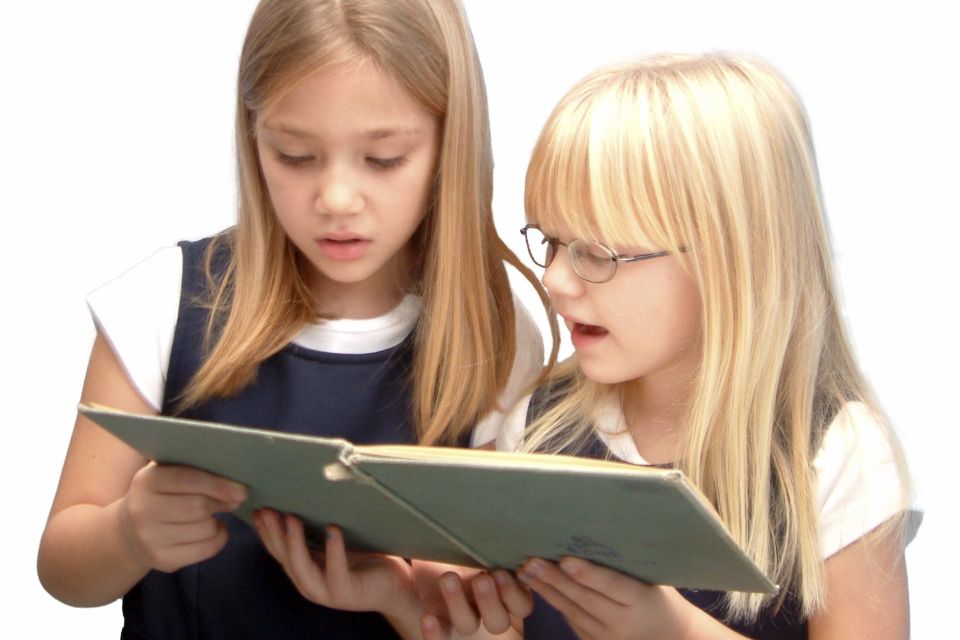 Each Student Will Experience Success At Innovative 

Academy... Each and Every School Year
Your child will be diagnosed effectively and prescribed the proven effective academic prescriptions to achieve great success, progressing 2 or more grade levels... ahead of their age and instructional levels!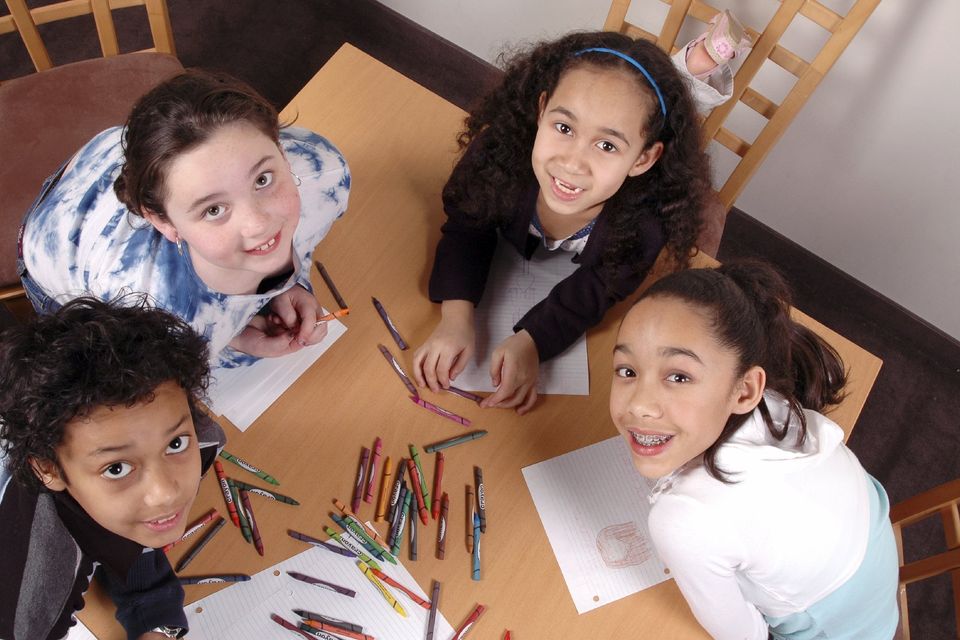 Interdisciplinary
Curriculum
Innovative Academy  correlates all Language Arts  and Math Areas to the Content  Areas of:   History, Geography, Civics, and Science, Economics, and Verbal Presentations!

Innovative Academy implements an Eclectic Approach..."Best of Many" leading to  high, consistent, proven results for... each and every student.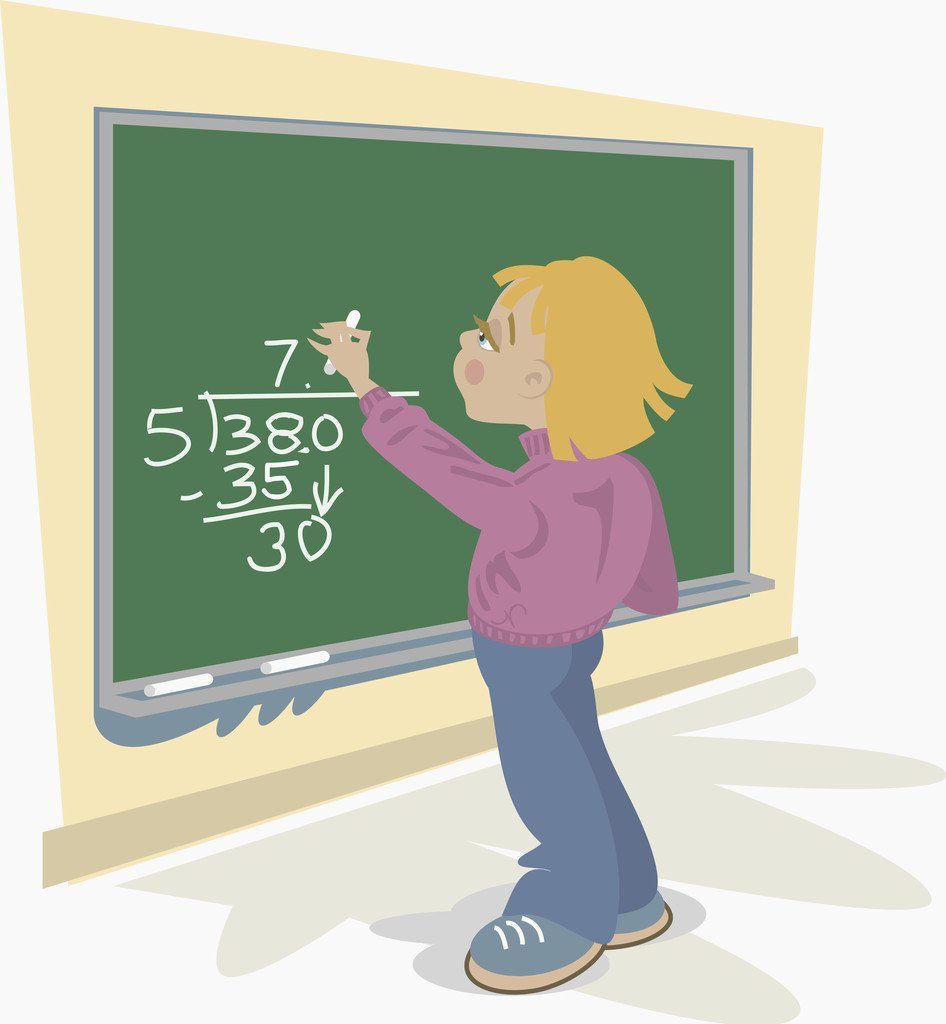 Innovative Academy's Effective Math Instructional Program is Amazing
The Process-Teaching/Process-Learning Math School Design provides a strong math foundation for the future.


Concepts & Skills are Taught from:
Concrete Instruction to Reinforcement to Abstract Thinking...
Basic Skills to Reinforced Skills to Higher Critical-Thinking Skills.
Innovative Academy "Balances" All Major Math Areas Each Day:
Facts Area, Conceptual Area, Computational Area, and Problem-Solving Area.
Let Your Child Re-Discover the Joy of Numbers!
Eliminate ALL Math Frustrations!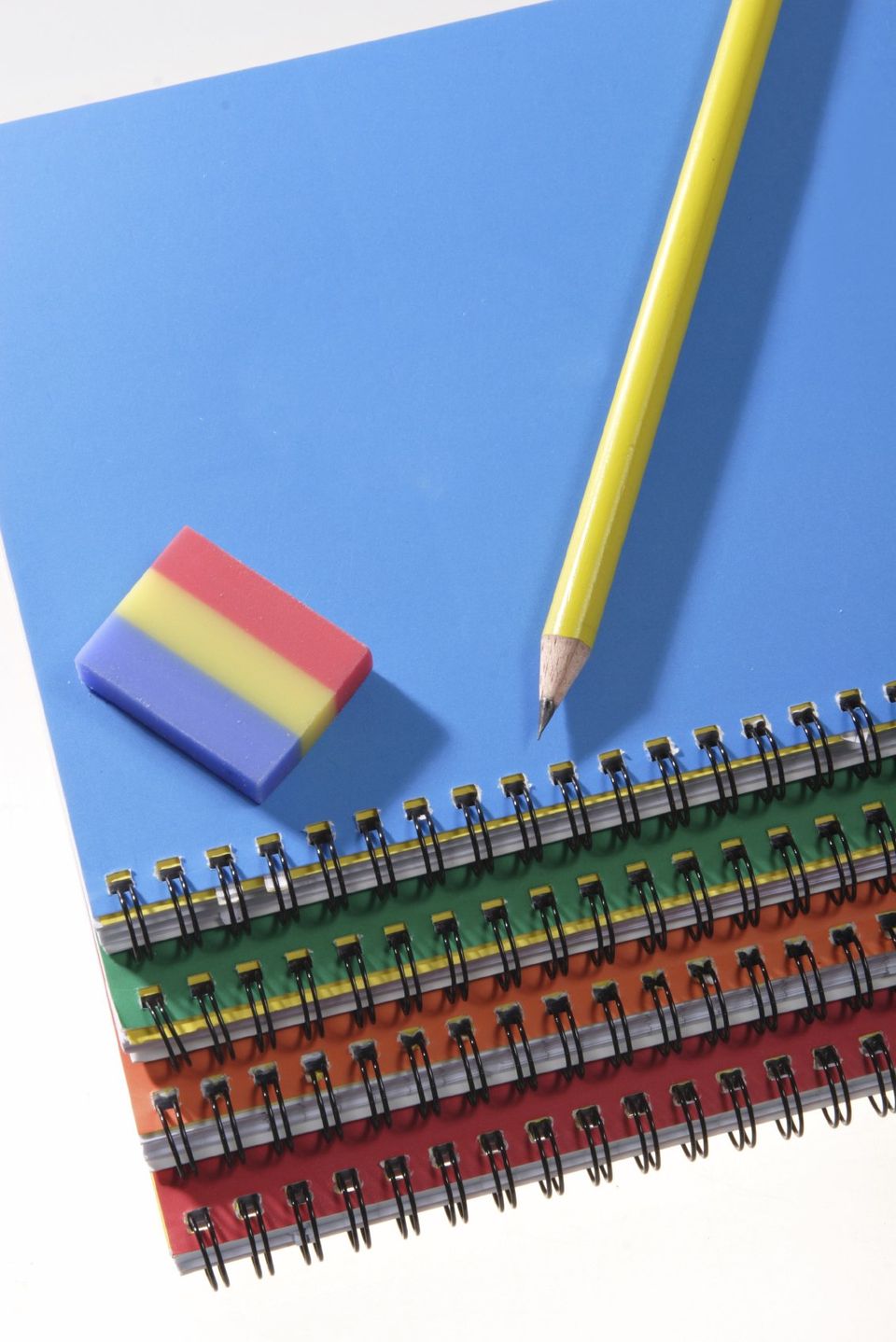 Innovative Academy's Effective Writing Instructional Program is Unbelievable
The Process-Teaching/Process-Learning Writing School Design teaches students to become creative, motivational, skillful, and confident writers. It stresses organization, elaboration, and editing.

Writing will be Inter-Disciplinary throughout all other subject areas:  science, social studies, geography, civics, & history at all grade levels.

Students in Grades K-1st will learn to write sentences and short stories utilizing Sight Words and Common Nouns consistently.

All writings will be edited with each student by the teacher.

Students in 2nd and 3rd Grades will learn to write Descriptive, Narrative, and How-To/Explanatory, and Compare & Contrast Compositions - PLUS Chapter Summaries for Book Reports.

Students in 4th and Higher will master the above compositions, PLUS:  Persuasive & Characterization Compositions, Literary Analysis Summaries, and Research Writing.

Weekly Compositions will be taught, reinforced, & edited by the teacher- not the parent. Every word, sentence, paragraph, and composition will be edited with each student.

Grammar/Mechanics will be taught in Isolation (Separate Skill Sheets) and while editing all student compositions with the teacher so students can "Learn From Own Mistakes" to achieve Individual Mastery.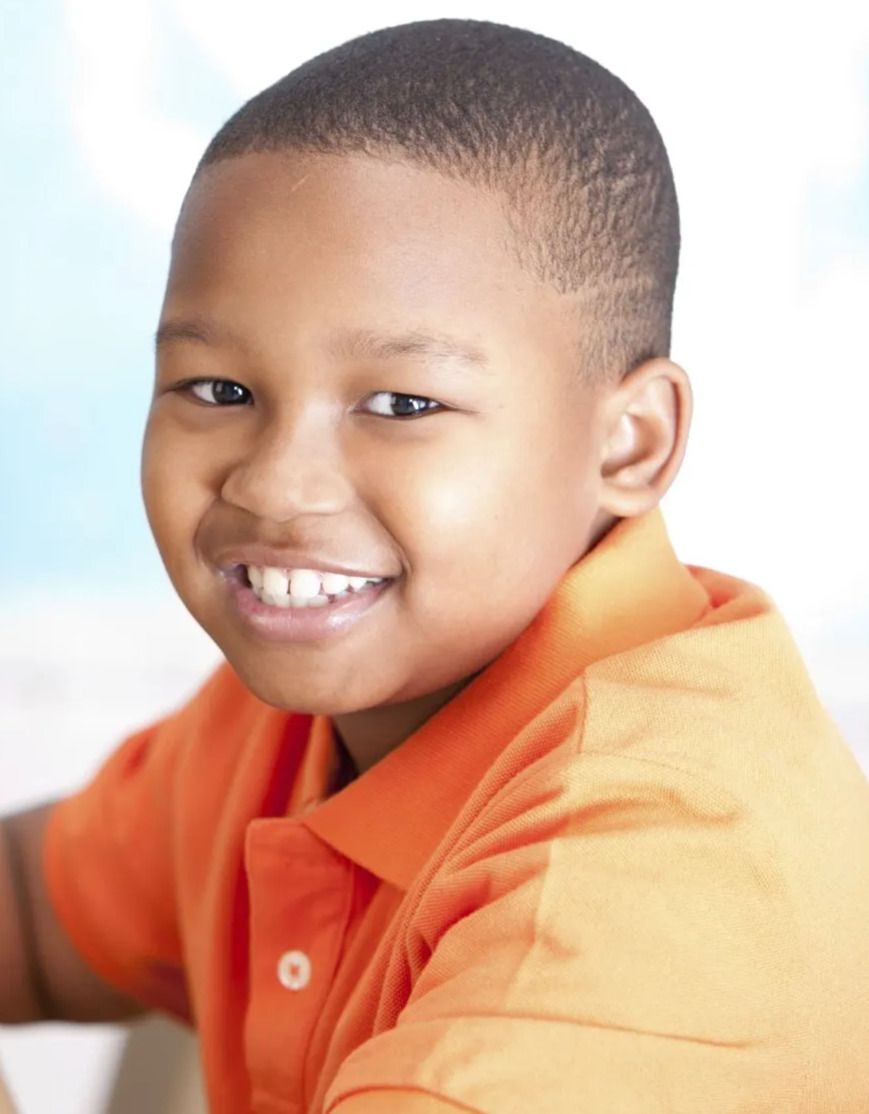 Innovative Academy's Effective Phonetic, Multi-Sensory Spelling Program Develops Each Student's...
Reading Decoding Skills

Spelling Skills         

Writing Skills

Six-Step Process

Phonetic Rules

"Button Sounds"

Never Changes From 

Grade to Grade

Not Letter Names

Multi-Sensory

Transferring To Any Word
K - 3rd Graders:
Isolated Skill Lists, Sight Words, & Common Nouns


2nd - 8th:
U.S. States & Capital Cities/Major Cities


4th - 8th Graders:
Isolated Skill Lists, Middle School Vocabulary, ACT/SAT Vocabulary, and Specialized Vocabulary in ALL Subject Areas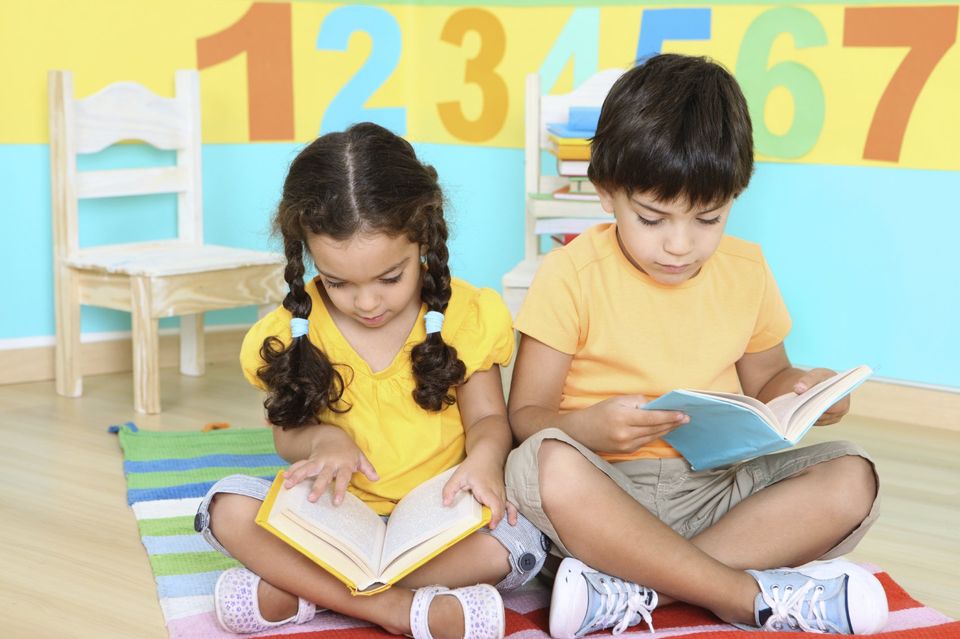 Innovative Academy's Effective Reading Instructional Program is The Core of Success in All Subjects
Process-Teaching/Process-Learning Reading School Design
Sight Word Processes

Phonetic Decoding Processes

Oral Reading/Fluency

Comprehension Processes-Plus Literary Connections

Specialized Vocabulary in ALL Subject Areas

Processes For Life
Affordable Tuition
Contact us today to learn more about how your child can benefit.